About Us
/ Mobile Bike Repairs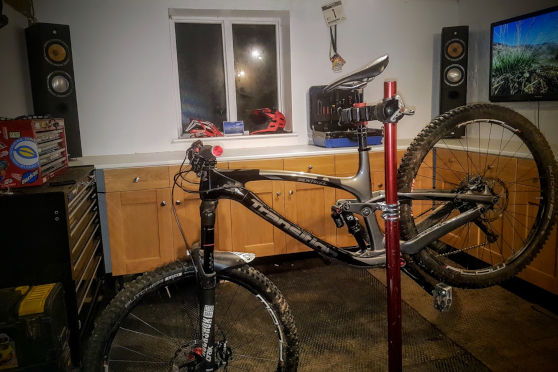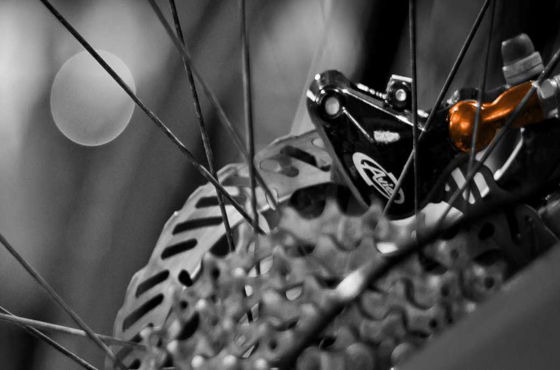 Our Mission
I have been a professional bike mechanic for 18 years, working with numerous national and world champion riders, repairing mountain, road and tri bikes, I've worked on everything from World Cup Downhill mountain bikes to Ironman triathlon road bikes. I'm trained in wheel building and all types of suspension servicing. Basically, if there's any problem with your bike, whether its a top end machine or a kids bmx, I can fix it.
What we Do?
Having seen the long waiting lists, difficulty getting time off to drop a bike in for servicing, and unhelpful attitudes, I decided to start up on my own and offer a better type of bike repair. Mine is a dedicated business just repairing bikes, allowing for faster turn around times, better quality repairs, and a helpful, can-do attitude wth non-biased advice. I will come to you, assess the bike and either repair on site or, if necessary , take the bike back to our secure workshop and perform a more in depth service there. This is all arranged at your convenience and at a time of your choosing, whether that's in or out of normal shop hours. An estimate is always given and should further issues be noticed you would always be informed before any extra work would be carried out.
Want us to fix your bike?
Get in touch
Phone : 07590 258516
Email : info@mobilebikerepairs.co.uk
Address : Mobile Bike Repairs, Manor House Farm, Uttoxeter.
What areas do we serve?
We are located between Uttoxeter and Ashbourne, serving Cheshire, Staffordshire and Derbyshire. I will pick up from the surrounding area. As a rough guide I can travel to the following towns. On rare occassions there may be a callout charge dependant on distance and the repair to be carried out. Call me to discuss details.
Macclesfield, Leek, Congleton, Wilmslow, Alderly Edge, Bollington, Sandbach, Stockport, Bramhall, Poynton, Marple, Rainow and New Mills.
Now serving Uttoxeter, Ashbourne, Derby, Nottingham and Stoke.
Anywhere else considered - we can discuss arrangements.
More Information?